THE FIRM

Luis Fontanills Architect has been involved in diverse projects for over 30 years. These projects have been in the USA as well as abroad.

I have worked as an architect heavily involved in design, construction management and design/build. This experience has given me a broader understanding of a client's concerns that ultimately yields greater project success. The Fontanills family has been involved in architectural practice for three continuous generations, and I am proud to be part of that tradition.

We are bilingual - English and Spanish.

Se habla Español.

PHILOSOPHY / GOALS

Luis Fontanills Architect believes that it is essential to balance the needs of every client with the parameters imposed by economic, technological, community and environmental factors.

Through well considered design solutions, I strive to produce stimulating environments that remain sensitive to both the natural and man-made surroundings.

Most importantly, I believe in the direct control of all projects from conception through execution to maintain the highest aesthetic and economic value achievable within every project.

SERVICES

ARCHITECTURAL:




Institutional / Offices / Religious / Commercial / Multi and Single Family Housing / Custom Residences / Residential Additions & Remodeling / Hospitaliy / Mixed Use

PLANNING:





Property Rezoning / Site Development / Master Planning

INTERIOR DESIGN:




Space Planning / Interior Design

CONSTRUCTION ADMINISTRATION

AND MANAGEMENT:




Estimating / Cost Control / Construction Management / Design-Build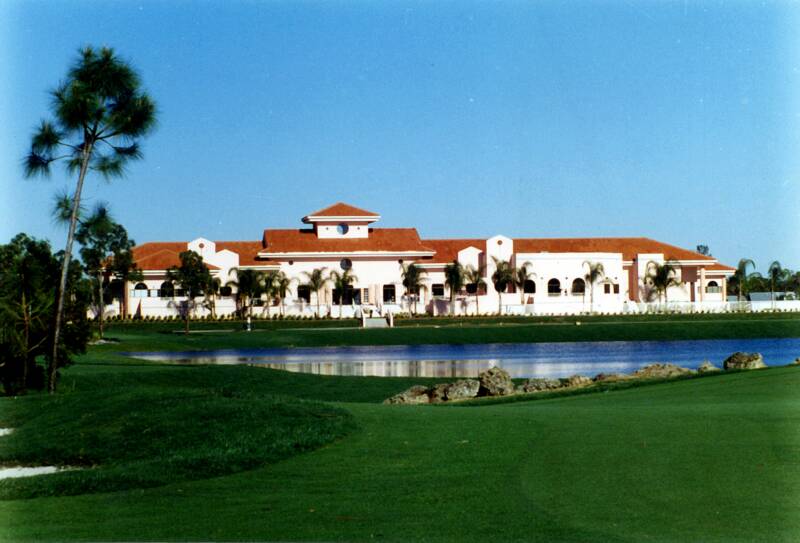 Grand Cayman, Cayman Islands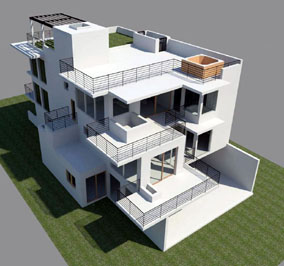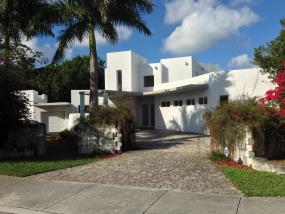 Conceptual Design -  City Prototype High-Rise

Luxury Residential Tower + Mixed Use Base

708 feet - 216 meters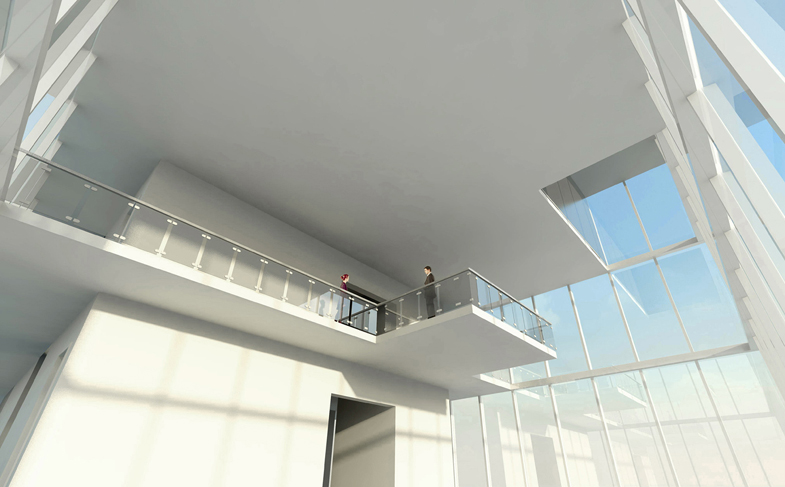 View of 3 Story High Living Room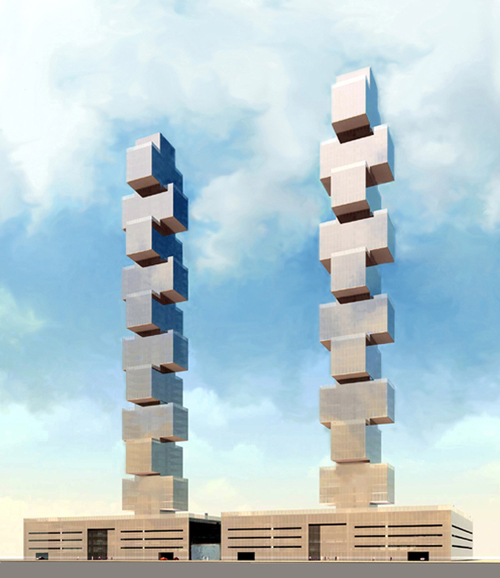 FL LIC. AR0013938       MANFONT@AOL.COM       PH: (954) 702-3942

Luis Fontanills Architect